Welcome to the Junior Doctor Hub!
We understand that graduating and starting your career in Medicine can be exciting, daunting and maybe even stressful!  That is why we've created a hub of content that will help you navigate these changes and better understand your finances in this process.
Our firms have dedicated medical advisory specialists operating within all our Business Advisory Divisions. In years gone by, we have assisted many doctors as they commence their careers and have developed tailored solutions to meet your range of needs and solve common problems that you may experience.
We encourage you to be a part of our hub, send through any questions or topics you would like to know more about and we will endeavour to create content for you in response! And don't forget to sign up for our newsletter made specifically for Junior Doctors!
Introduction | Junior Doctor Hub series
Julie O'Reilly, Director of Business Advisory introduces the Junior Doctor Hub series which will cover frequently asked questions surrounding motor vehicles deductions, travel claims and more!
Superannuation basics
Do you tend not to think too much about superannuation because you are still young? Find out why it is important to keep an eye on your super from the start of your career.
Quick tips for investing in shares
Ever wanted to invest in shares but have a few questions? This video will give you quick and important insights when embarking in this type of investment.
Quick tips for investing in property
In this video senior manager Ben Manera highlighted a few important insights for investing in property.
5 tips for your superannuation
In this video our Financial Planner guest Monica Rayos highlights the 5 top tips to make sure you make the most of your super.
Taking advantage of tax-deductible payments
If you have not made use of the full $25,000 concessional (before tax) superannuation contribution cap, then we have some great news for you!
Investing in shares is one of the most popular ways to invest, especially for the younger workforce with less familial responsibilities and more cash to spare.
Superannuation contribution basics
Do you tend not to think too much about superannuation because you are still young? Keeping an eye on your super from the start of your career is imperative to setting up for your retirement..
What deductions can I claim against my investment property?
Are you confused by the tax implications of expenses incurred on your investment property? This article will help clear the fog.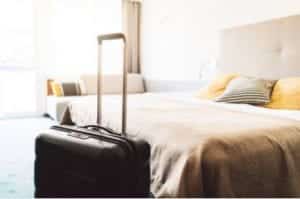 Have you ever wondered whether you can claim tax deductions for your travel expenses to and from a recent conference or seminar you attended?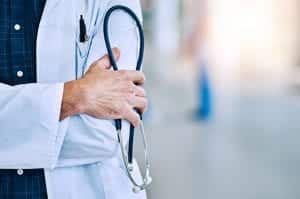 Uniform and laundry claims
You may be entitled to claim deductions in relation to expenses you incur as an employee purchasing, repairing, laundering or dry-cleaning work-related clothing.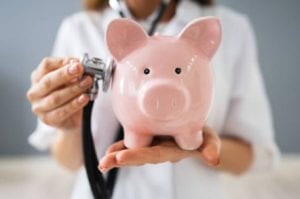 Salary packaging myths unraveled
Salary packaging can be a great way for doctors to get ahead financially, but many simply don't get around to organising it, or unsure on how to implement it.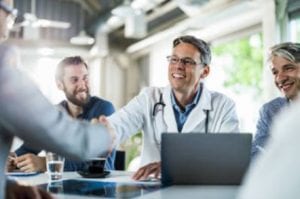 It is common for individuals to incur expenses while looking for a new job and attending interviews, including travel and parking costs.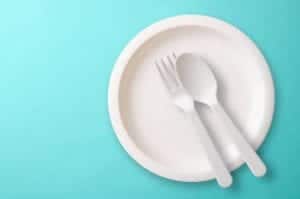 We take a look at the two main factors concerning income tax and FBT implications in regard to what constitutes meal.
Listen to our latest podcast!