WHAT CAN WE HELP YOU CHANGE?
Our strength lies in our unique philosophy summed up by the simple phrase, 'Changing Lives'. We've developed this philosophy in recognition of the role we play in the lives of our clients, employees and the wider community. For over 125 years, we've been creating positive change in the lives of our clients and people.
As VAFA's Premium sponsor for the past 6 years, we're proud of the contribution we make to the league. Our strong connections within the VAFA community have helped create positive change for many clients.
No matter the goal, industry or business size, we have a team of professionals with specialist experience and know-how.
Keen to meet us? Contact us today and schedule a complimentary William Buck Hour meeting.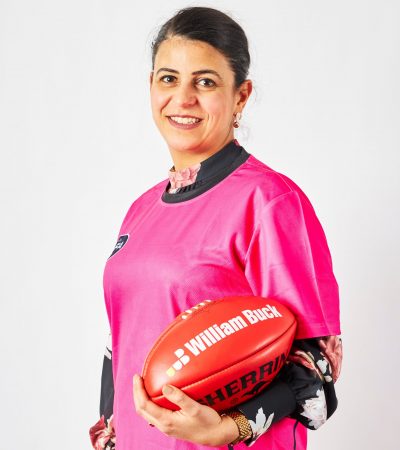 We provide a complete solution for your business. Find out how we can help your business meet its full potential.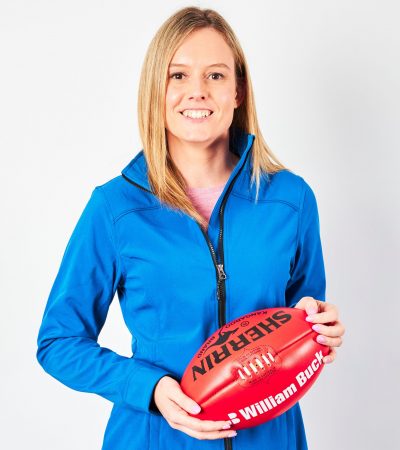 Discover how we can help you to meet your goals at every stage in your life.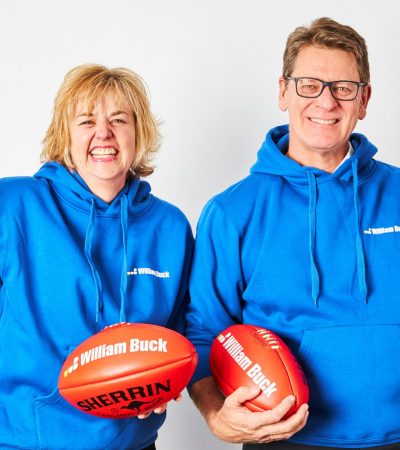 Are you ready to achieve your career goals? Applying for a role with us is the first step in a rewarding new career.
TELL US WHAT YOU WANT TO CHANGE AND WE'LL SHOW YOU HOW IT'S POSSIBLE