As we progress through the recovery stages of the COVID-19 pandemic both in Australia and New Zealand, please visit this Resource Centre for information and insights that will help you and your business to respond and drive growth. Here, we will:
Unpack 'what's next?' for you and your business
Provide insights on the 'new normal'
Update you on any further economic response measures
Review your tax obligations
Demonstrate eligibility requirements for government assistance.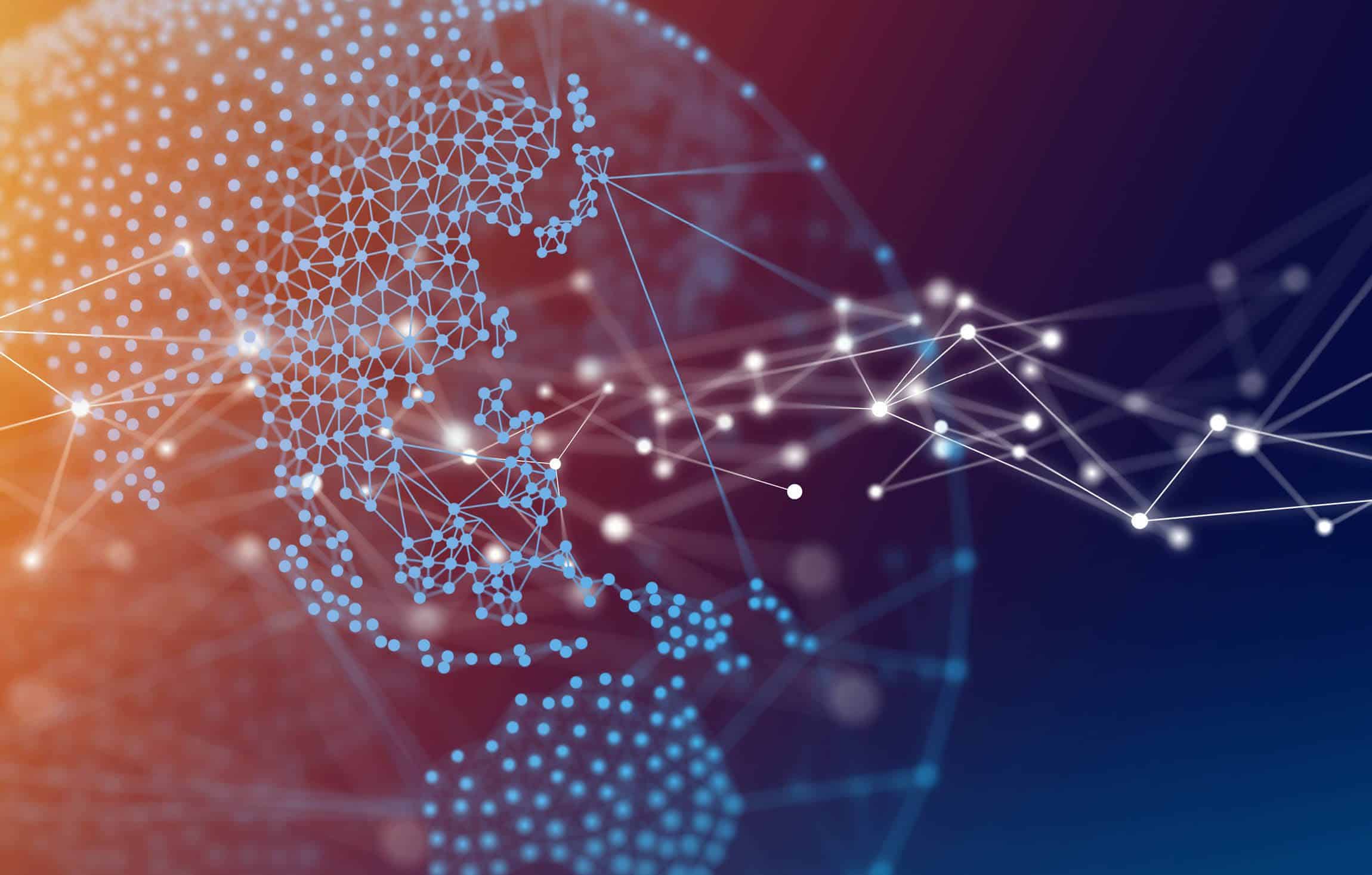 As we enter the new normal, your business will be required to navigate a new set of challenges. Here, our experts identify ways in which you can thrive through COVID-19 and beyond.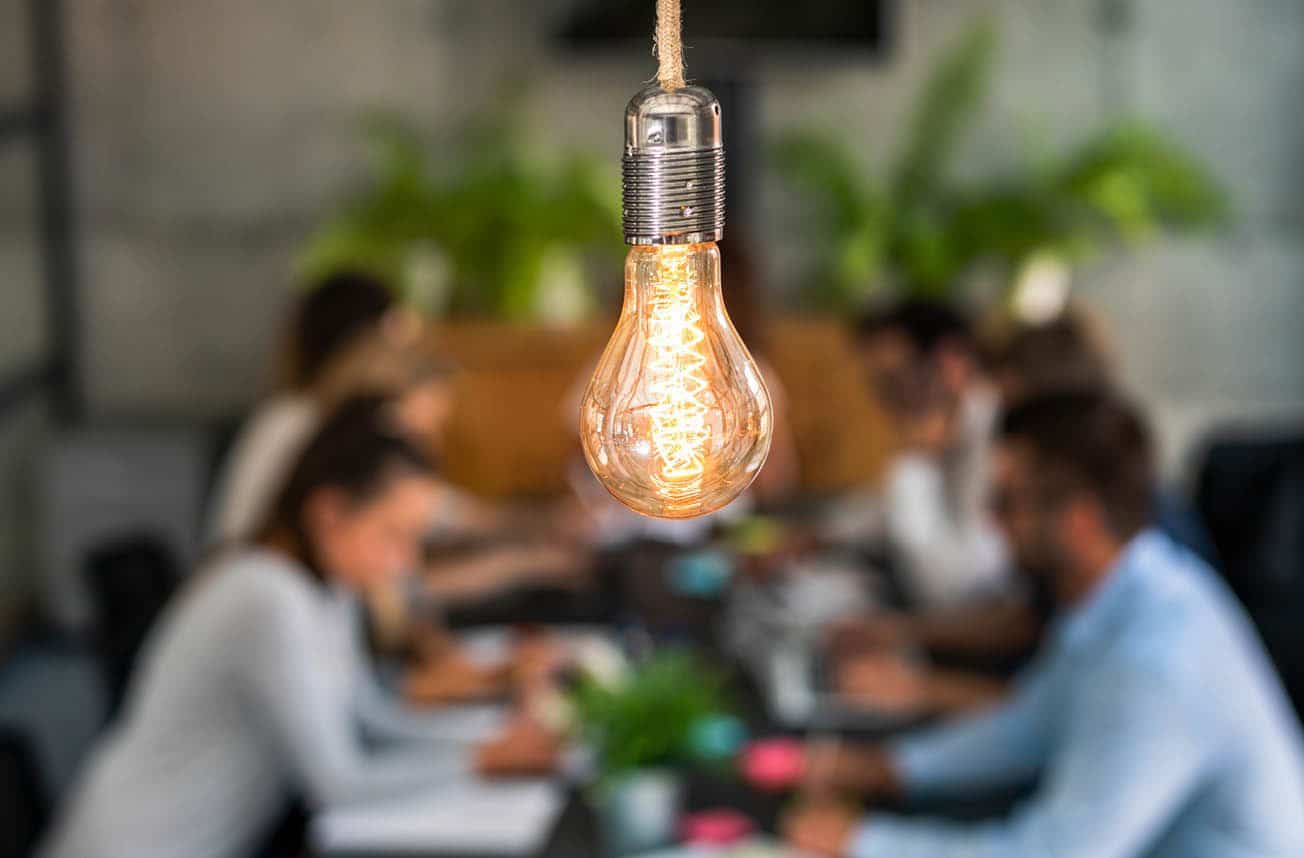 Industry Services and Insights
Our experts provide valuable insights on how industries and services have been impacted by COVID-19.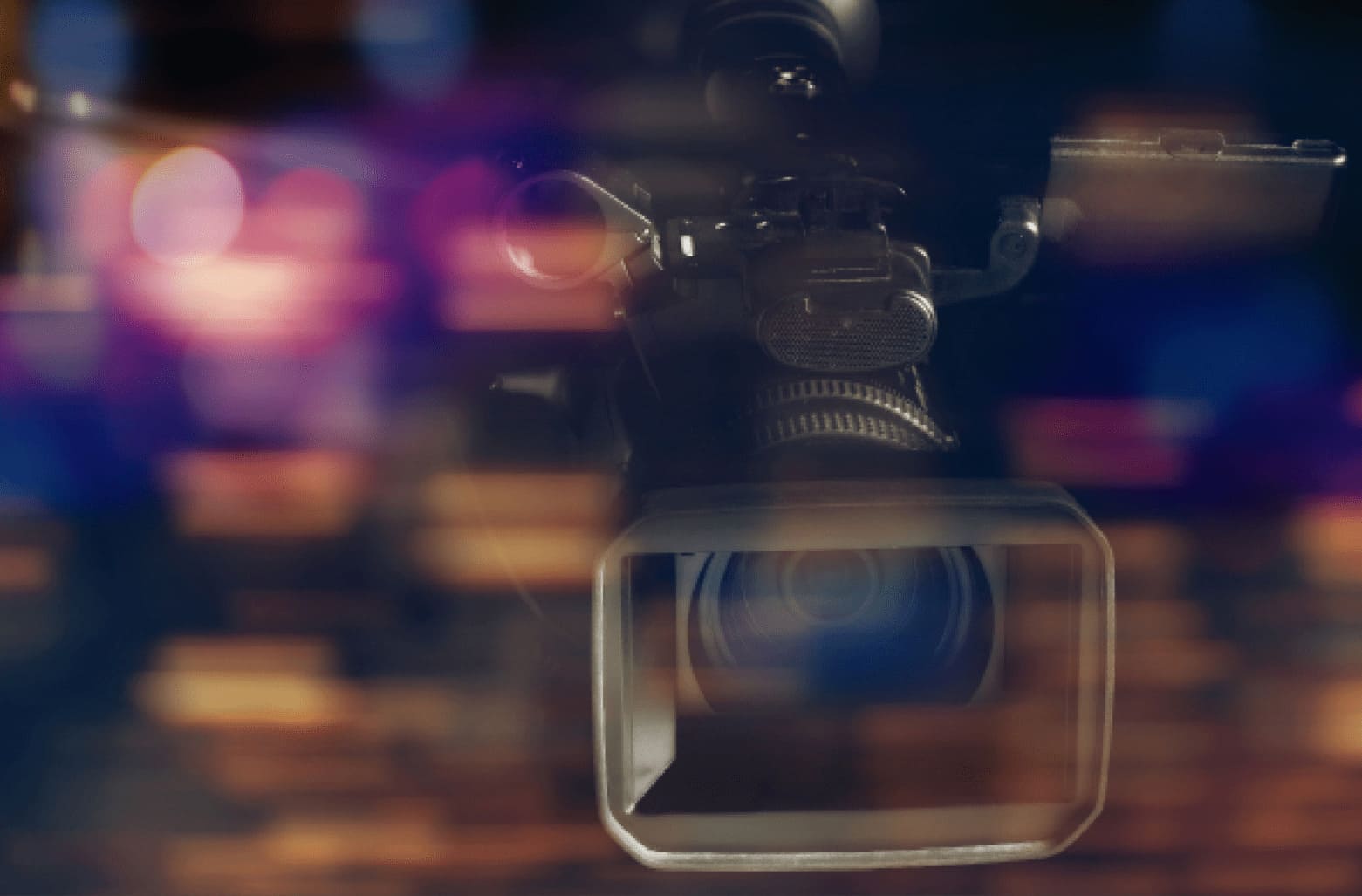 Has COVID-19 impacted your business, revenue, cash flow? Our specialists shot a series of short videos to assist.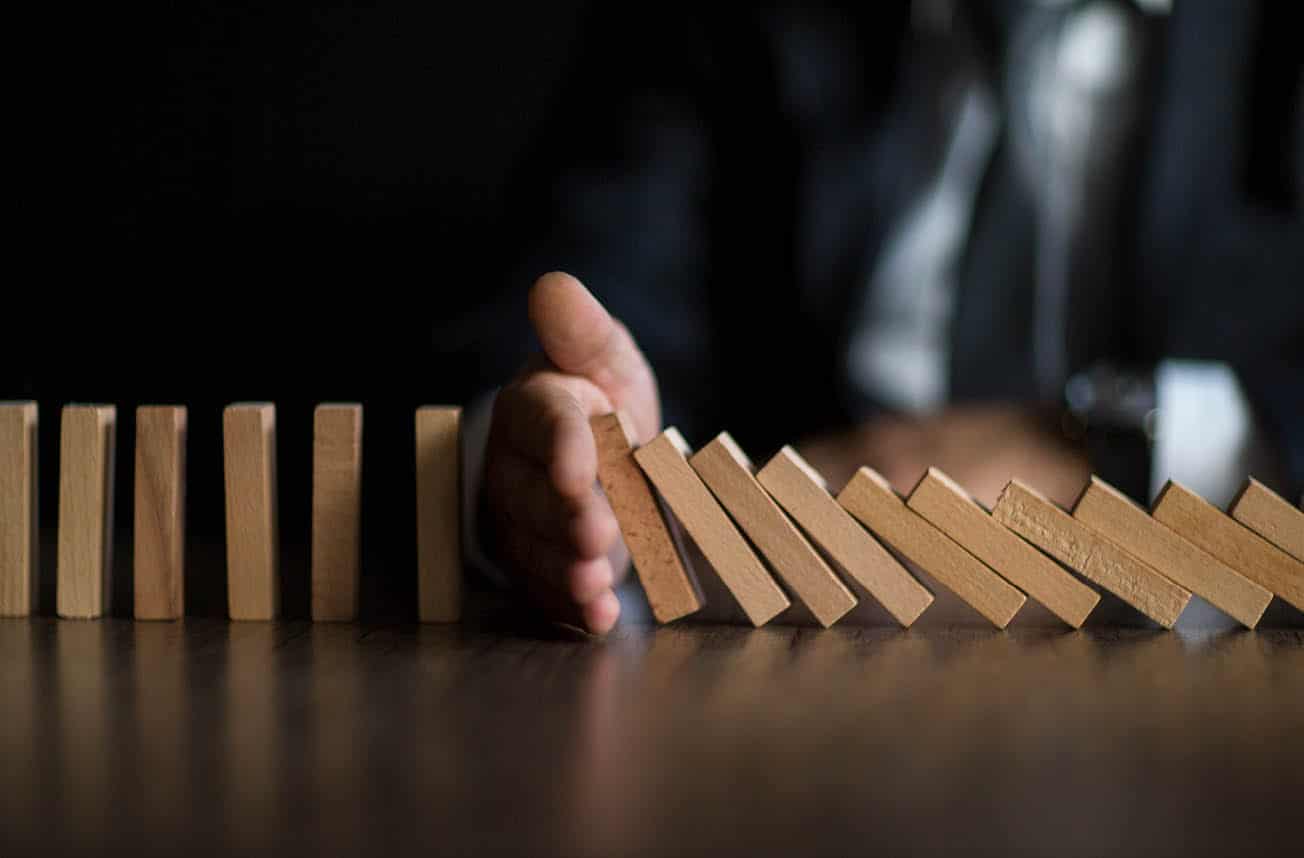 Managing legal implications
We've compiled insights, advice from members of our trusted legal network which will assist your business to navigate these challenges and counter the disruption.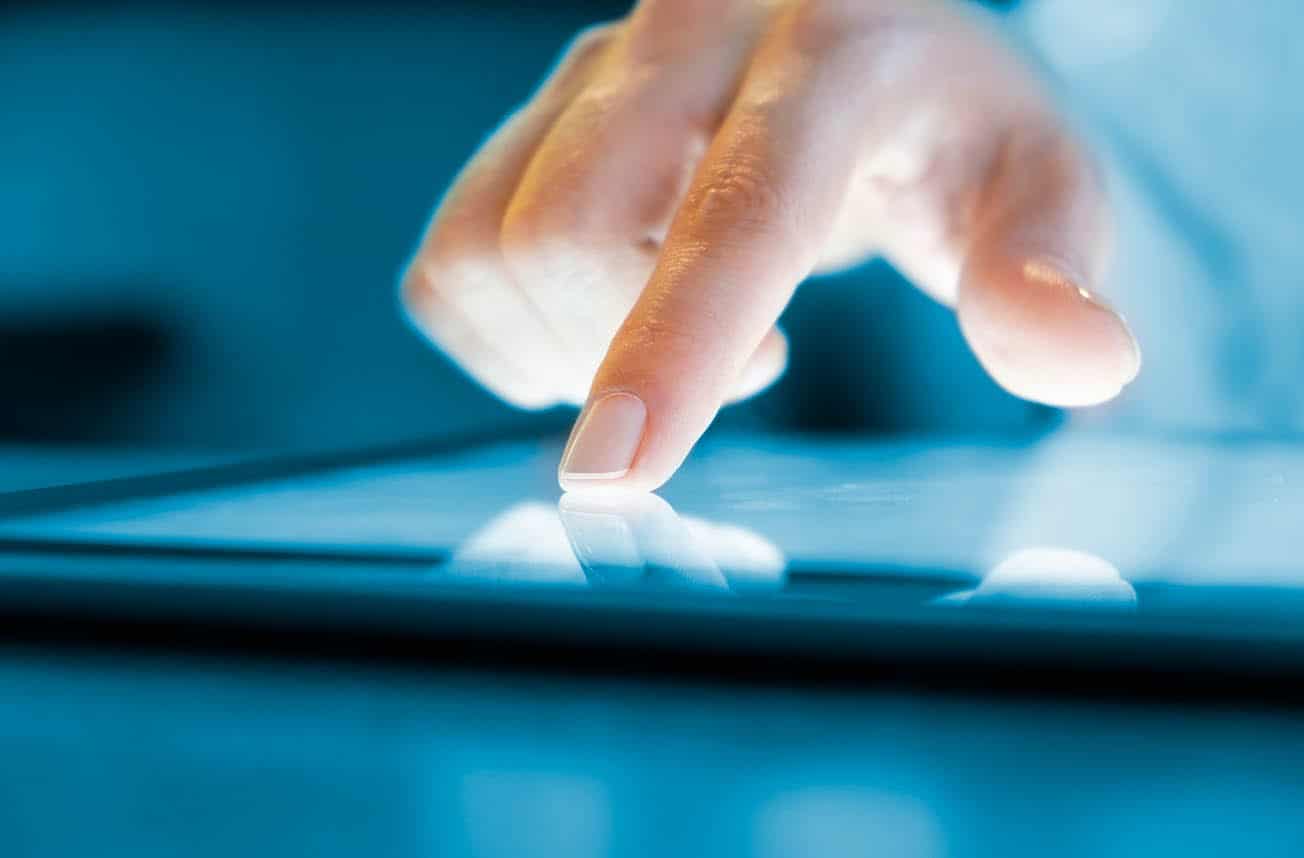 As the COVID-19 pandemic continues to impact businesses both in Australia, New Zealand and globally, William Buck is working closely with our clients to mitigate the effects.